Is Mayor de Blasio backpedaling on homelessness in New York City ?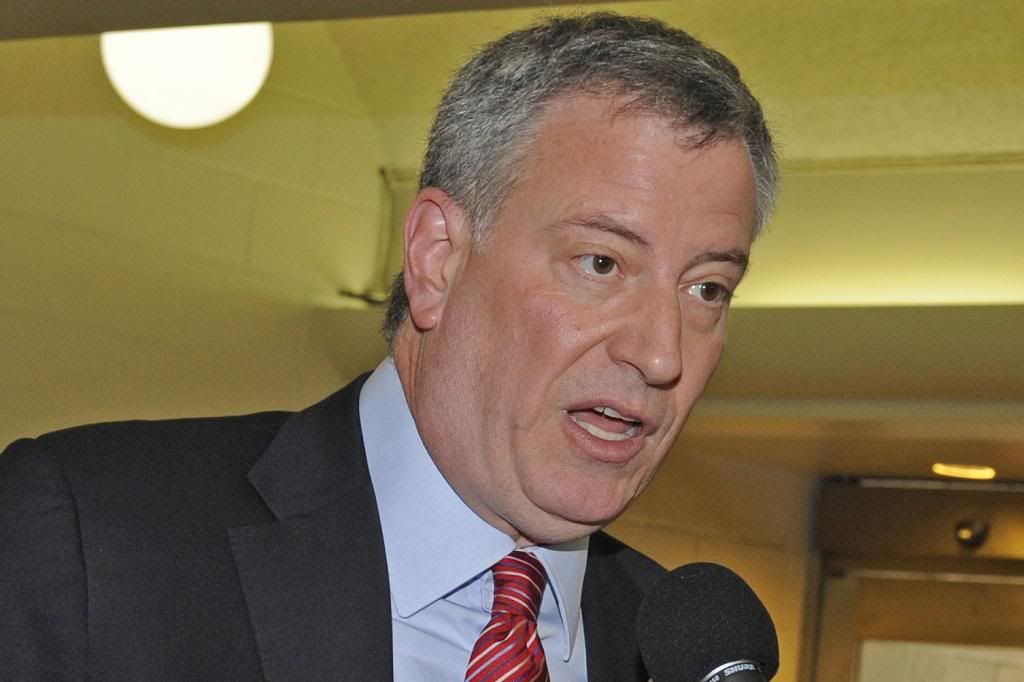 Mayor Bill de Blasio has opposed the conversion of a building into a homeless shelter after NIMBY opposition to the homeless shelter came from Assemblywoman Linda Rosenthal and Manhattan Borough President Gale Brewer, The New York Post reported.
With growing numbers of people turning to the city's shelter system for housing, progressives have escalated pressure on the de Blasio administration to address the underlying determinants that are exacerbating the homeless population in New York City.
"Last year was the first time the number of homeless people sleeping each night in shelters exceeded 50,000," The New York Times reported.
On the eve of Mayor de Blasio's inauguration, the Legal Aid Society filed a class action lawsuit against the city on behalf of homeless youths, demanding from the city the full resources to provide shelter to homeless youths, as required by law. But many liberal groups, including the administrators of homeless LGBT shelters, have tried to de-escalate the pressure on the administration into making piecemeal or token gestures to address homelessness.