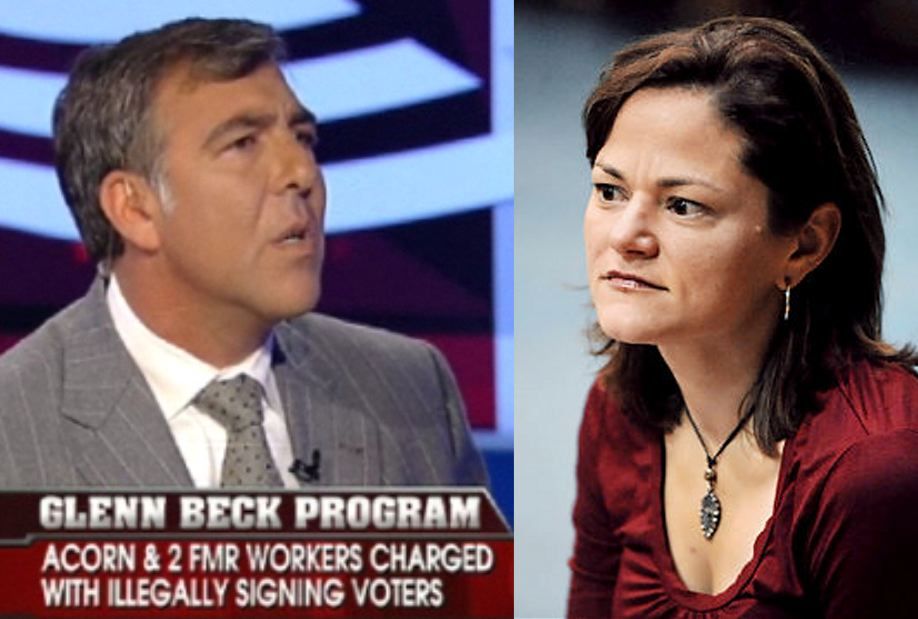 Efforts to distance Mark-Viverito from The Advance Group are seen to thwart the Campaign Finance Board and the Conflicts of Interest Board, says source
Proponents of campaign finance reform have faced difficulty in trying to restrict the corruptive influence of money in politics. Look at what is happening right here, right now.
Where are in-kind contributions from consultants/lobbyists for speaker's race ? @NYCCFB @MMViverito @ChrisBragg1 @TMannWSJ @BKcolin #Preet

— Informed Voting (@informedvoting) December 3, 2013
Yesterday, the Campaign Finance Board (CFB) made public several disclosures of contributions and expenditures for the period including immediately following Election Day. However, those reports were immediately shown to be inaccurate, because at least one report does not capture the financial activities involving the Council speaker race. How can the Campaign Finance Board accept and produce reports of Council speaker candidate Melissa Mark-Viverito when the CFB knows full well that her reports are incomplete, disingenuous, and misrepresentative of the actual contributions to her political campaigning ?
After allegations of campaign finance controversies in this year's Council speaker race and anti-LGBT discrimination by prominent political consultant/lobbyist Scott Levenson, Councilmember Melissa Mark-Viverito informed Politicker reporter Ross Barkan that she has ceased receiving any political advice and lobbying services from Mr. Levenson and his firm, The Advance Group. But simply firing Mr. Levenson doesn't cure Ms. Mark-Viverito's misrepresentative CFB reporting.
Mr. Levenson's controversial provision of undeclared in-kind campaign contributions to Ms. Mark-Viverito's speakership campaign is coming under heavy scrutiny, now that the Campaign Finance Board is said to be investigating this shady arrangement.
But Mr. Levenson is not alone in providing undeclared contributions to several political candidates. Ealier this summer, it was reported that the political consultant/lobbyist Stanley Schlein has been providing free services to political candidates. Lobbyists can curry favor with politicians for themselves and for their clients when they provide "free services," and political candidates gain unfair advantages of receiving valuable consulting and lobbying services that are unavailable to other candidates, who do stupid things, like naively observe the caps on regulated campaign contributions. (What's a campaign debt between friends ? * The New York Times)
Nor is Mr. Levenson the sole lobbyist doing work on behalf of Ms. Mark-Viverito's speakership campaign, where there remains no transparency about lobbyist payments, campaign contributions, or applicable campaign finance, conflict of interest, and lobbyist regulations or restrictions. Ms. Mark-Viverito is or has also been represented by the consulting/lobbying firms of Pitta Bishop Del Giorno and the Mirram Group, according to Crains Insider. And since Ms. Mark-Viverito has reportedly fired Mr. Levenson, in his place she has retained two more political operatives : Jon Paul Lupo and Amelia Adams, again according to Crains Insider.
No improvements in disclosure or reporting in the age of Citizens United and run-away lobbyists : Show me the money !
How are all these consultants being paid, and where is the money coming from that is paying these consultants ?
Stanley Schlein works for free for Arroyos. How widespread are undeclared in-kinds? http://t.co/E3u9CwNkCh @NYCCFB @arroyowatch @RossBarkan

— Informed Voting (@informedvoting) December 3, 2013
Meanwhile, the growing scandal and controversy engulfing the speakership race, which includes the Editorial Board of The New York Daily News openly calling for Ms. Mark-Viverito's disqualification over the questionable ethics and campaign finance violations, has thus far led to no deeper examination of the corruptive role of campaign consultants, who double as lobbyists, in our democracy.
At each step of the way, no good-government groups are willing to come forward to demand real reforms from all of these supposedly "progressive" politicians, nor is the media looking at the role of big business or special interest lobbyists in the campaigns of other Council speaker candidates, Mark Weprin and Daniel Garodnick. Democracy's been derailed, and the media's been found to be asleep at the switch as the speeding train of money in politics is about to take the dangerous curve in the tracks caused by Citizens United and out-of-control lobbyists. What happened to voters' rights to not be deceived by the corruptive influence of money in politics ?
Love this section of Moreland report on a lobbyist listing campaign contributions as "projected expense" to client pic.twitter.com/PtvdZeZlbp

— Adam Smith (@asmith83) December 3, 2013
Still left unanswered is whether Mr. Levenson has become so radioactive that Mayor-elect Bill de Blasio will skip the NYCLASS fundraiser set for tomorrow.
What happened to all those activists, who protested against
Christine Quinn
's troubled and corrupt mayoral campaign under the guise of demanding reforms ? Judging by how those activists are keeping silent while scandal and controversy engulf this year's speakership race, those activists must be wearing
blinders
.
The Need For Full Public Campaign Financing, Not The NYC Model http://t.co/rBcVncZju6 @greenpartynyc @HowieHawkins @JoeLeverone

— Informed Voting (@informedvoting) December 3, 2013
When reform activists demand campaign finance reform and call for the corruptive influence of money in politics be ended, exactly who do reform activists believe will deliver these reforms, progressives or conservatives ? Realistically, it would be our allies on the left, who should deliver these reforms. Hence, when will liberal, progressive, or leftist politicians deliver these reforms ? Or do we put on blinders while the new progressive-in-name-only ("PINO") administration in-waiting exploits campaign finance loopholes in a power grab that differs none from what we would naturally expect that conservatives would orchestrate ?