Some fall-out of the poisonous impact of Citizens United on the recent past municipal election cycle
From Crains Insider :
"Crain's has confirmed that the Campaign Finance Board is looking into NYCLASS' outside spending on behalf of animal-friendly City Council candidates in the 2013 elections, while the Advance Group simultaneously ran the campaigns of several of those candidates out of the same office. Super PACs are not allowed to coordinate with candidates' campaigns. ... NYCLASS has hired Martin Connor, the former state Senate minority leader, to represent the nonprofit, while the Advance Group has hired well-known attorney Lawrence Mandelker. Messrs. Connor and Mandelker did not return requests for comment Monday. Others involved in the probe, such as individual City Council candidates, are also expected to separately hire attorneys if necessary."
---
---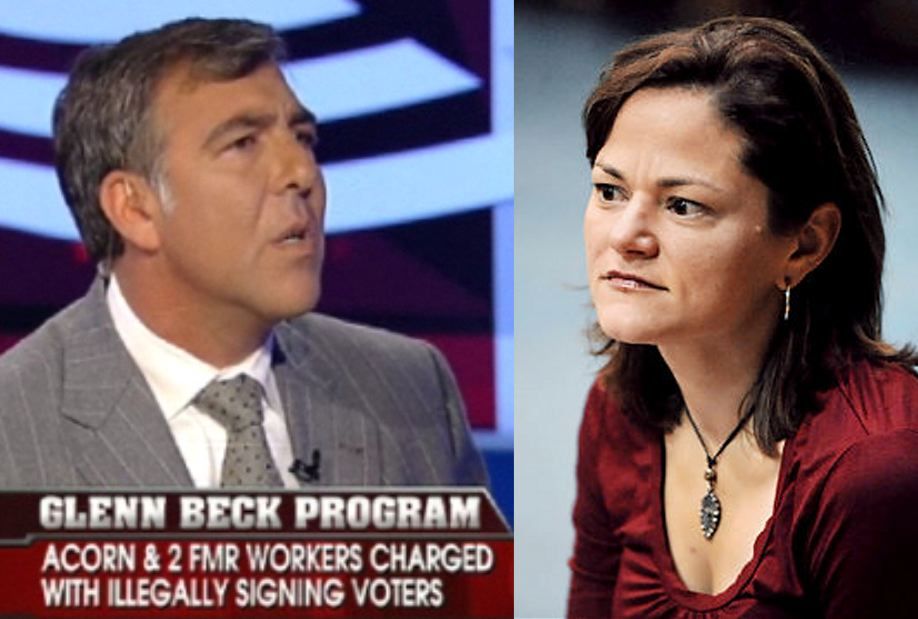 Besides its questionable involvement with NYCLASS, The Advance Group also sparked controversy after it worked for free on Councilmember Melissa Mark-Viverito's successful Council speaker campaign, the subject of which, along with the allegations referred to in the above Crains Insider article, were referred to federal prosecutors and to select members of the anti-corruption investigation panel, the Moreland Commission.
Maybe if activists would target Hillary Clinton and President Barack Obama for their reliance on Super PAC's, it would shame the Democrats into actually doing something about ending the poisonous impact of Citizens United on the election process ?
Facing investigation, anti-@chriscquinn group ditches The Advance Group, lawyers up http://t.co/1pci3GNx0l @maslowsneeds @ChrisBragg1

— Informed Voting (@informedvoting) February 25, 2014