Will The Conflict of Interest Board Investigate Mark-Viverito's Acceptance Of Unpaid Assistance From The Advance Group ?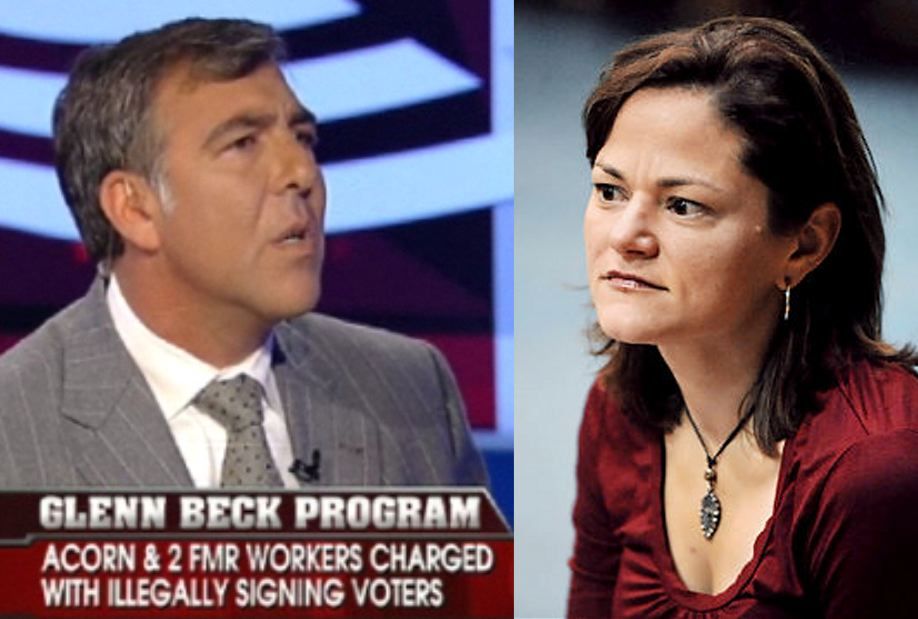 New York City Councilwoman Melissa Mark-Viverito may have violated city ethics rules by accepting unpaid assistance from the Advance Group, a lobbing firm, to further her candidacy for Council speaker, The New York Daily News reports (City Council Speaker candidate Melissa Mark-Viverito and her lobbying firm, The Advance Group, may have violated city ethics rules) .
"The Conflicts of Interest Board must investigate, and the Council must disqualify Mark-Viverito from consideration for so blatantly violating the rules. Elevating her to speaker would send the message that the Council is up for sale," wrote the Editorial Board of The New York Daily News. (No To Melissa Mark-Viverito)
But so far, nobody's asked whether The Parkside Group is working for free to provide any support to the pro-Big Business candidate, Mark Weprin, or whether Alison Hirsh, the 32BJ union lobbyist that was hired by Progressive Caucus of Councilmembers to promote Ms. Mark-Viverito, is being paid, or if Ms. Hirsh is working for free, too. Ms. Mark-Viverito is also receiving help from two other consultant-lobbyist firms, Bishop Pitta Del Giorno and the Mirram Group, Crains Insider reported. Indeed, Ms. Mark-Viverito opened a new campaign committee called "Viverito NY" on Election Day. Who is funding that campaign committee ? Who is receiving payments from that campaign committee ? (Friday wrap-up examines consultants in the speaker race, and more * Crains Insider)
Besides investigating possible violations of campaign finance law or conflicts of interest, this is a great time to update campaign finance laws.
The Need For Full Public Campaign Financing, Not NYC Model http://t.co/dIePuA8VOA @informedvoting

— Bold Progress NYC (@boldprogressnyc) November 27, 2013
Given that the violations involving the provision of free campaign services to elected officials is being referred to the Conflicts of Interest Board instead of to the Campaign Finance Board shows that campaign finance laws are not keeping up with the times. To roll back some of the worst impacts that Citizens United is having on the selection of the Council Speaker and on the rest of our municipal elections, we can begin by updating campaign finance laws by : (i) reforming the do-nothing Campaign Finance Board ; (ii) pressuring progressives to enforce transparency ; (iii) improving Speakership electioneering reporting ; (iv) ending subcontractor loopholes ; and (v) ending the provision of free campaign services, including for the Speakership.
If making reforms is seen as not enough, others, like Howie Hawkins, have suggested a fully-public campaign system.
The Growing Influence Of Lobbyists In Determining The Council Speaker, Other Investigations Against Scott Levenson
The @nytimes Reports That Advance Group Is Under Investigation By @NYCCFB For Using PAC's Illegally In 2013 Election http://t.co/TK6cIWD3gl

— Informed Voting (@informedvoting) November 26, 2013
New York City's county bosses face challenges from lobbyists over the election of the Council Speaker. (Despite Denials, De Blasio Team Met With Weprin and Mark Viverito About Speakership * City & State)
The flood of money into politics from Citizens United is creating a "clash of the titans" between the County Political Bosses and Big Business, on one side, and Lobbyists and Special Interest Money, on the other. With campaign finance law failing to keep up with the changes in money in politics, the voters are being kept in the dark about the true way that the speaker is selected. (NYC Council Speaker Race Campaign Finance Controversies * YouTube)