In desperation, Melissa Mark-Viverito's speakership campaign turns to Ambassador of South Africa for a lifeline. Is she unable to close the deals on her own speakership ?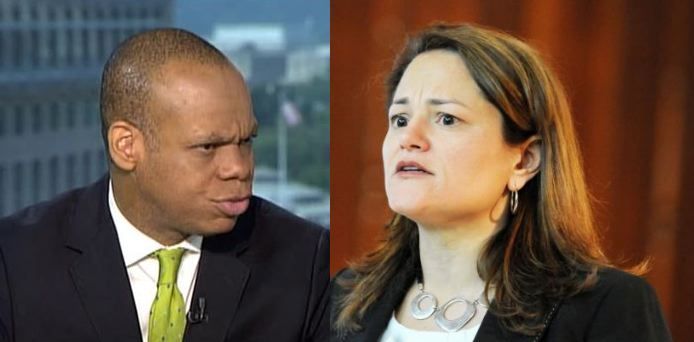 Patrick Gaspard, one of the main political operatives from the Obama administration, is now pushing Melissa Mark-Viverito, like the Obama administration should be a guidepost for reform ? President Obama's political operatives are the people responsible for NSA-expanding, the messed-up Obamacare rolling-out, and drone-killing enabling. What does the new de Blasio administration think of the public, when the new mayor rolls out folks like Mr. Gaspard to be do backroom lobbying like this ?
Read more : "Sources tell NY1 that Patrick Gaspard, the current ambassador to South Africa and close friend of the mayor, was making calls pushing Mark-Viverito's candidacy last week." (NY1)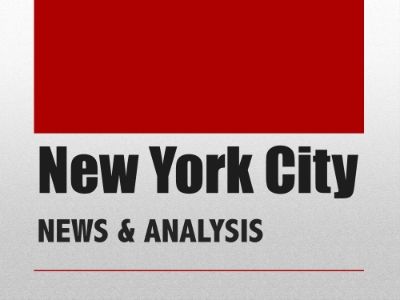 Furthermore, Mr. Gaspard comes with a complicated history of making controversial political deals. Under the first Berger Commission to close hospitals across New York State, Mr. Gaspard agreed to allowing Republican New York Gov. George Pataki to appointing Wall Street investment banker Stephen Berger to make the hospital closings, a decision that not only was in contravention to his union 1199's mission of securing healthcare for people, but that would also lead to the loss of jobs to his union's membership. What kind of backroom favor-trading or political deal-making did Mr. Gaspard agree to with Gov. Pataki and Mr. Berger to let the hospital closings take place ?
With this kind of situational, mixed-motivated leadership, what kind of credibility should progressive-minded City Councilmembers give Mr. Gaspard's lobbying ?