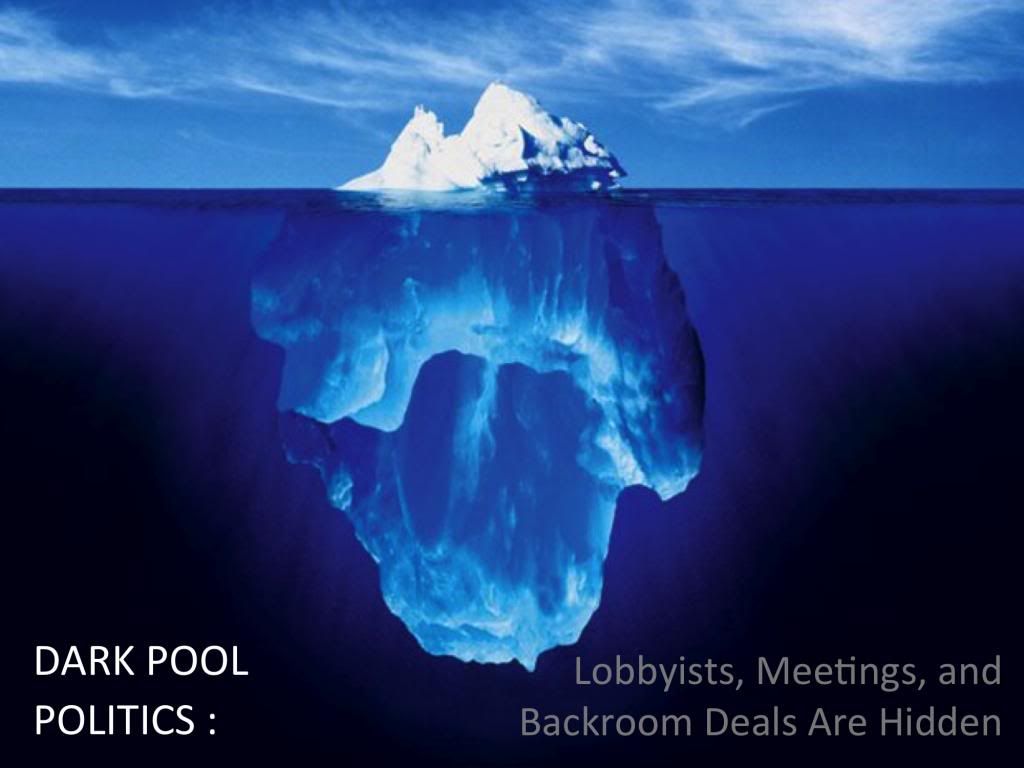 NY's Corrupt Campaign Culture Enablers

The Parkside Group's Evan Stavisky is using the Supreme Court's Citizen United ruling to completely hide from the city and state campaign disclosure reporting reporting system. Despite being involved in over 50 campaigns this year, the Parkside name is not in the Campaign Finance Board or NYS Board of Elections campaign disclosure reporting files. How about that Moreland Commission ? Stavisky ran the so-called independent expenditure PSC Jobs4NY, which spent $10 million to elect council members and is now working with the Queens' Democratic organization and other PAC's to elect the next speaker. Last year, Parkside made $1.8 million in lobbying fees. Parkside also took in $2.77 million from Albany legislators' campaigns.

New York's Culture of Corruption is Caused By The Consultants Who Elect Politicians. Campaign Consultants/Lobbyists are often "connected at the hip," said NYPIRG's Bill Mahoney. What the NYPIRG worker was saying their is a secret bond between elected officials and those that run their campaigns. What NYPIRG has not looked at is the secret bonds between campaign consultants many of whom are also lobbyist. These secret bonds were not caused by the courts but by the state's weak campaign reporting requirements. Parkside which was paid over $2 million by the Democrat Senate Campaign Committee hires other consultants to do some of the work, but does not have to disclose who they are paying. The big money and lack of rules have developed a secret world of Dark Pool where campaign consultants make deals giving each other work and trade support for their lobbyists clients.

Campign Consultants Working On More Than One Side in the Same Time. This secret horse trading world has not only created a monopoly on who becomes a campaign consultant the money and power the chosen consultants are making and amassing has caused them to become sloppy arrogant as they go for the big money. Incredibly with the help of Citizens United they have found a way to work on more than one side in the same race. The advance group got paid $28,000 by gay city council candidate Yetta Kurland at the same time the firm worked secretly to promote her opponent Cory Johnson's candidacy through an IE paid for by the UFT via a company called Strategic Consultants—apparently a dummy shell corporation set up to obscure the Advance Group's double-dealing.True New is working on more examples of campaign consultants working together to game New York's election system and why the DAs, Moreland and AG is silent on the Advance Groups Corruption

Jobs4NY Parkside Helped Elected to the New Council : Margaret S Chin (1), ), Inez E Dickens (9), Andrew Cohen (11), Andrew King (12), Fernando Cabrera (14), Vanessa L Gibson (16), Paul A Vallone (19), Costa G Constantinides (22), Costa G Constantinides (22), Rory Lancman (24), Laurie Cumbo (35), Ritchie Torres (36), Rafael L Espinal, Jr. (37), Alan Maisel (46), Mark Treyger (47), John Mancuso (50)

How Come the Millions Spent By PACS are Not Included in the Lobbyists Tally. About $105 million was spent on lobbying in the first six months of the year, the lowest in five years, according to a JCOPE report.

Another Secret Attack Between Two Elected Officials Through A PAC. Independent Expenditure Effort Raises Eyebrows in the Bronx(NYO) Ms. Mark-Viverito and Assemblyman Luis Sepulveda were two of mayoral front-runner Bill de Blasio's earliest backers. But behind the scenes–as the two appeared together at press conferences–Mr. Sepulveda's chief of staff, Kenneth Thomas, was serving as a board member on a political action committee that had set its sights against her.