Stop-and-Frisk Freedom Fighters demonstrate to oppose Bill Bratton's appointment as NYPD commish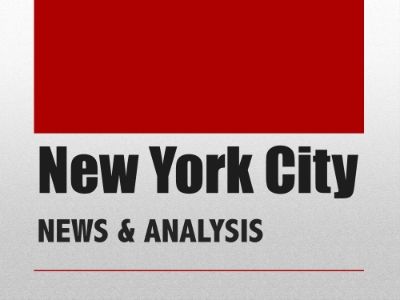 Mic check and speak-out by Jose LaSalle. Mr. LaSalle is one of the city's most visible community organizers leading the charge to put pressure on Mayor Bill de Blasio to reconsider his appointment of William Bratton as NYPD commissioner.
Already, activists, including Mr. LaSalle, have led a series of demonstrations against the Bratton appointment, even before the mayor was sworn into office on Wednesday.