ACT UP Protest at Bill de Blasio Inauguration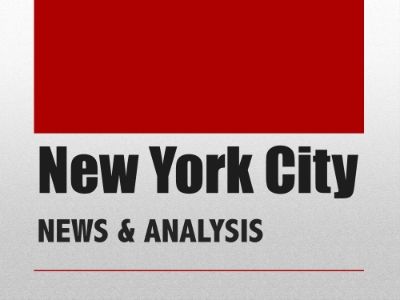 On Wed. Jan. 1, 2014, at 11AM, ACT UP protested the inauguration of newly-elected mayor, Bill De Blasio, for his refusal to meet with community groups regarding HIV and AIDS since the election. De Blasio's AIDS platform is vague at best, but his appointment to the city's Health Commissioner COULD reverse rising HIV infections in at-risk communities like young men who have sex with men and trans women and men.
WE NEED a new Health Commissioner. The current one, Tom Farley, has ignored HIV/AIDS for the past 4 years and is actively deterring use of current HIV prevention tools, like PEP and PrEP.