Updated ! SUN 2013-09-08 06:00:00 EDT
Lobbyist George Arzt told reporters all summer he wasn't working on a mayoral campaign http://t.co/3s7yPft3SX @DNDailyPolitics @SallyGold

— Stop Christine Quinn (@stopchrisquinn) September 8, 2013
All summer, the lobbyist, campaign consultant, and political insider George Arzt was quoted by the mainstream media as an impartial observer on this year's mayoral race. However, come to find out that he has been part of a group of politicos having weekly meetings strategizing how to install New York City Council Speaker Christine Quinn as Michael Bloomberg's successor. Not only that, but according to the information on the Campaign Finance Board's Web site, employees that disclosed their relationship with one of Mr. Arzt's lobbying clients, Extell, funneled $11,675 in political donations to Christine Quinn's campaign accounts. What gives reporters the basis to trust Mr. Arzt, when he said he had no horse in this race ? (Politicker : Christine Quinn Takes a Seat at Ed Koch's Table with George Arzt Holding Court, too)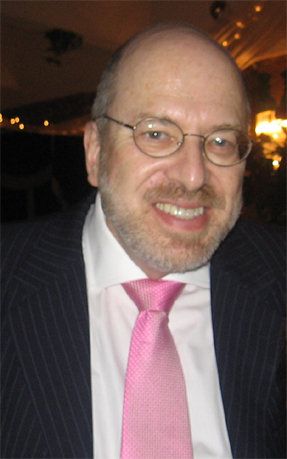 George Arzt is a political adviser, lobbyist, spokesman, public relations consultant, and a very generous campaign contributor.
One of George Arzt's clients is Extell, and Extell is the sponsor of the exclusive, luxury condo called One57 that is the target of an investigation by the Moreland Commission for possible corruption. Extell has funneled approximately $75,000 in campaign contributions.
According to this report, generated moments ago from the New York City Campaign Finance Board Web site, Mr. Arzt has contributed $90,500 in political donations to municipal candidates since 1993.
2013-08-23 George Arzt Campaign Donations - Master List - Quick Search - New York City Campaign Finance Boa...
According to the information on the Campaign Finance Board Web site, employees that disclosed their relationship with Extell funneled $11,675 in political donations to Christine Quinn's campaign accounts.
2013-08-23 Extell - Christine Quinn Advanced Search - New York City Campaign Finance Board