The governor has called for closing a gap in the state's campaign finance laws, but he's taken far more through the loophole than his predecessors, much of it from real estate developers.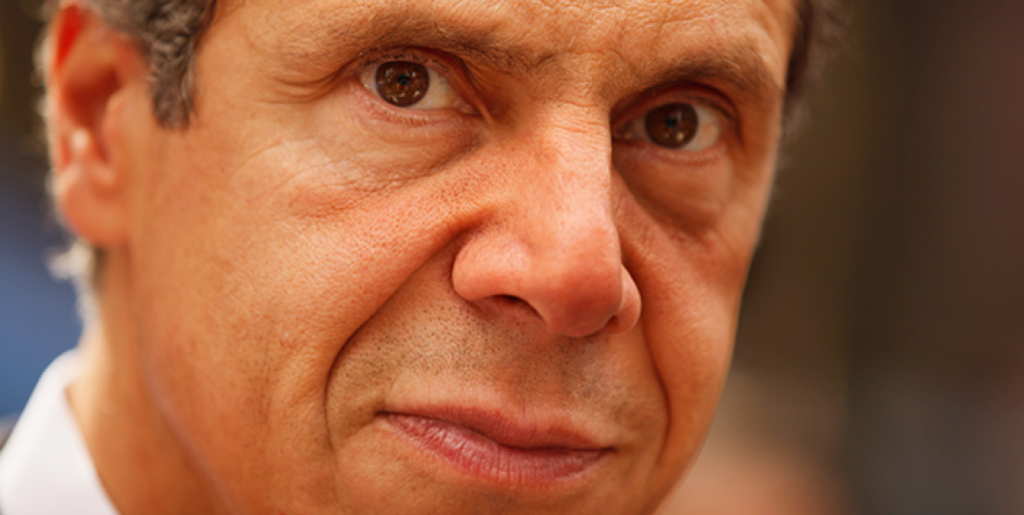 RELATED

---

NY Gov. Andrew Cuomo Has Raised Millions Through Loophole He Pledged to Close (ProPublica)

New York State campaign finance laws make it illegal for corporations to give more than $5,000 a year to candidates and political committees, ProPublica notes in its damning examination into New York Gov. Andrew Cuomo's campaign finances leading up to this year's gubernatorial election, but Gov. Cuomo has violated the spirit of this rule by drawing on corporation donations from limited liability companies, a form of corporate organization that corporations and individuals can set up in unlimited numbers, essentially gutting the state's campaign finance regulations.

The scathing ProPublica investigation identifies numerous campaign contributions that Gov. Cuomo received, which appear to be timed to influence the governor's conduct of state business that would, in turn, impact the business of his campaign donors.

The ProPublica article observes when Gov. Cuomo shut the whole Moreland Commission down, the panel's recommendation to close the LLC loophole was bargained away.

Government reform activists are waiting to see if federal prosecutors, who assumed the investigative work of the now-defunct Moreland Commission, as well as other ethics complaints, will find any legal evidence that politicians may have obstructed the justice and reform work of the Moreland Commission.