Is Mayor Bill de Blasio obstructing press FOIL requests into City Hall Biship Findlayter correspondence ?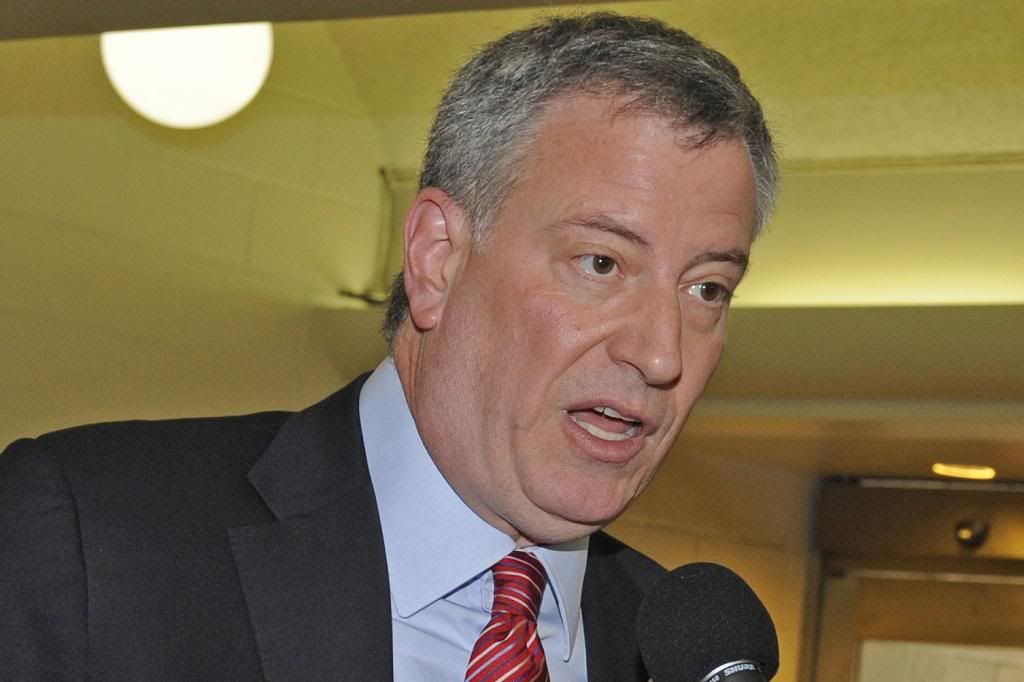 When The Wall Street Journal first published an exclusive report about the de Blasio administration's efforts to spring one of the mayor's political supporters out of jail, the newspaper reported that the "mayor's office sent emails to the NYPD officials" involved in the arrest of Bishop Orlando Findlayter. Now, City Hall claims that no email communication exists pertaining to efforts to bust the mayor's supporter out of jail.
Mayor de Blasio had previously told the City Hall press corps that it was his aide, Emma Wolfe, who first alerted him to Bishop Findlayter's arrest, The New York Daily News reported.
"Neither the mayor nor his office have ever questioned the veracity of the paper's original report," The New York Observer reported. But after The New York Observer filed an "extensive" request under Freedom of Information Law, Ian Bassin, who is City Hall's Records Access Officer, replied to the FOIL request by saying that there were no "responsive records."
The FOIL requests may be being denied to avoid further criticism of City Hall over the Findlayter scandal. The original article published by The Wall Street Journal "sparked days of tabloid headlines and charges of two standards of justice in the new administration," The New York Observer reported. Ever since charter schools executive Eva Moskowitz mounted a multi-million TV attack ad campaign against Mayor de Blasio, City Hall has been going to great lengths to avoid any bad publicity.