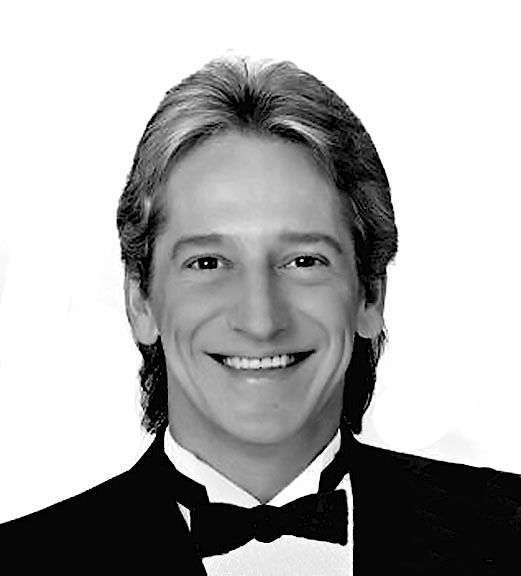 New York City-based pianist Jerry Scott has died, it was announced on his Facebook page early this morning. Mr. Scott was a very popular piano player in several New York City piano bars. Most recently, he had been playing at Parnell's. Jerry was a very well-natured person, who was passionate about the Great America Songbook and Broadway show tunes. When he played the piano, there was a twinkle in his eye and a smile on his face. One of his favourite songs, he once announced during a set at Danny's Grand Sea Palace in Restaurant Row, was "If You Love Me (Really Love Me)."
From Cabaret Hotline Online :
Beloved piano bar entertainer Jerry Scott passed away early Thursday morning, April 4th. Jerry entered the hospital several weeks ago and was diagnosed with pancreatic cancer. He will be mourned by thousands of friends and fans. A private, invitation only memorial service will be announced soon by Jerry's friend and manager Alan Armour. New York City nightlife will never be quite as exciting and entertaining. More information as soon as received.
A more complete tribute to Jerry can be found here : Piano Bar Legend Jerry Scott Passes Away at 67